You didn't find yourself on alittletame.com by accident...
ALT is more than just beautiful products, I created the brand to spread positivity from my space to yours  💚
My candle business started as a 'happy accident' late 2021, I wanted a new hobby to keep me busy and I thought candle making would be therapeutic.
I then quickly fell in-love with being able to create different designs, colours and scents.
I also instantly fell in-love with creating pieces and the whole business structure!

Each candle is carefully hand-poured to perfection to leave you in awe every time you look at your piece of positivity 🕯

Now the brand itself has blossomed into what it is today and that wouldn't be possible without YOU.

So THANK YOU, from the bottom of my heart.
Designed and run by Jade Bennett in Perth 🌈
A BRAND THAT STANDS FOR POSITIVITY, SELF-COMPASSION AND CARING FOR OTHERS.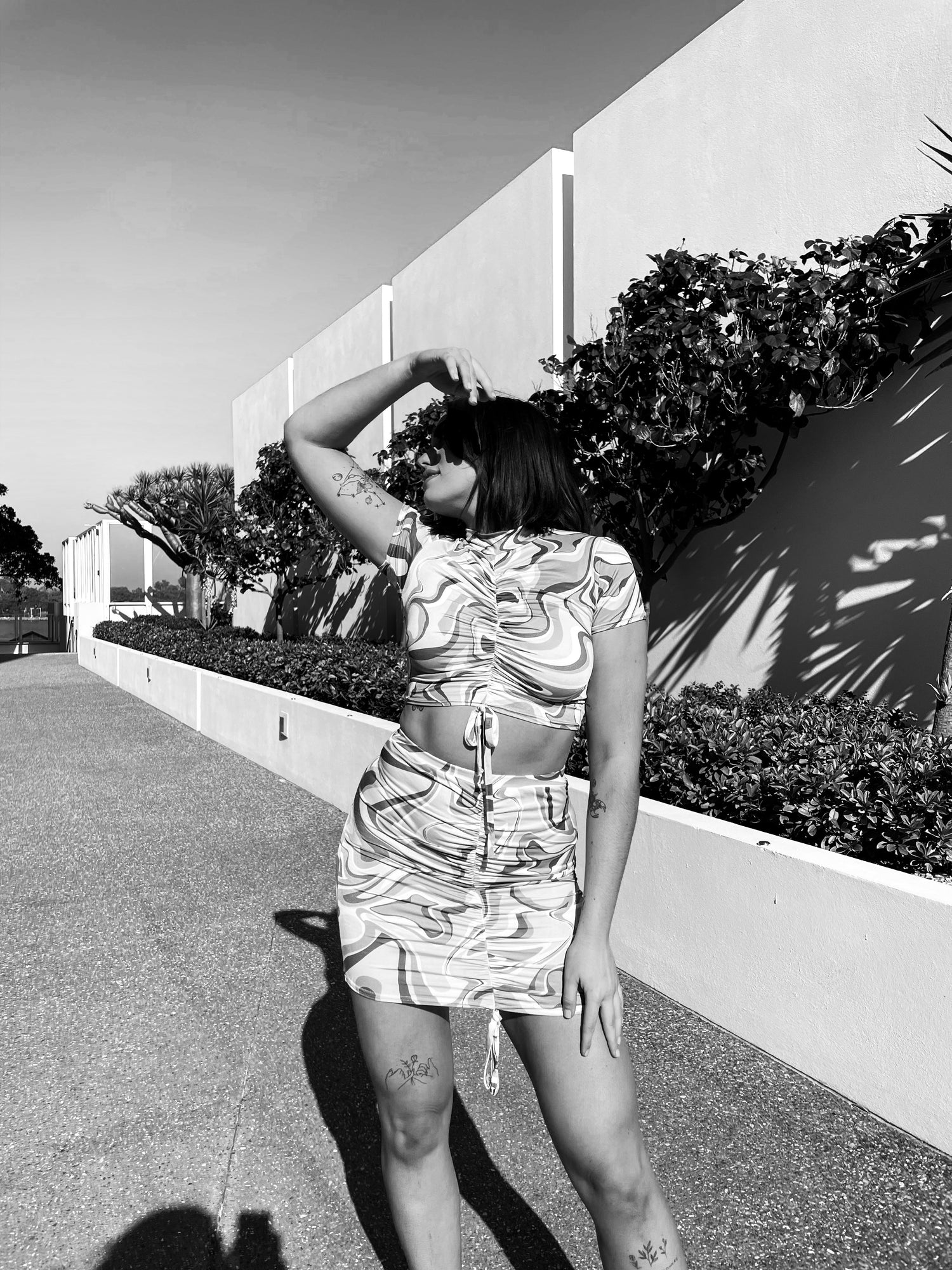 Meet Jade
I am currently 22 years old and I have a massive passion for positivity + wellness ✨
After struggling with confidence in many areas of my life I went on a massive self discovery journey where I learnt to re-love myself. 💛
I now teach people how to do the same across multiple social media platforms!
I started ALT late 2021 and I have madly fallen in-love. I spend every single waking moment dreaming of where this business will take me 🌿
I hope to connect with you and hopefully one day meet you in person!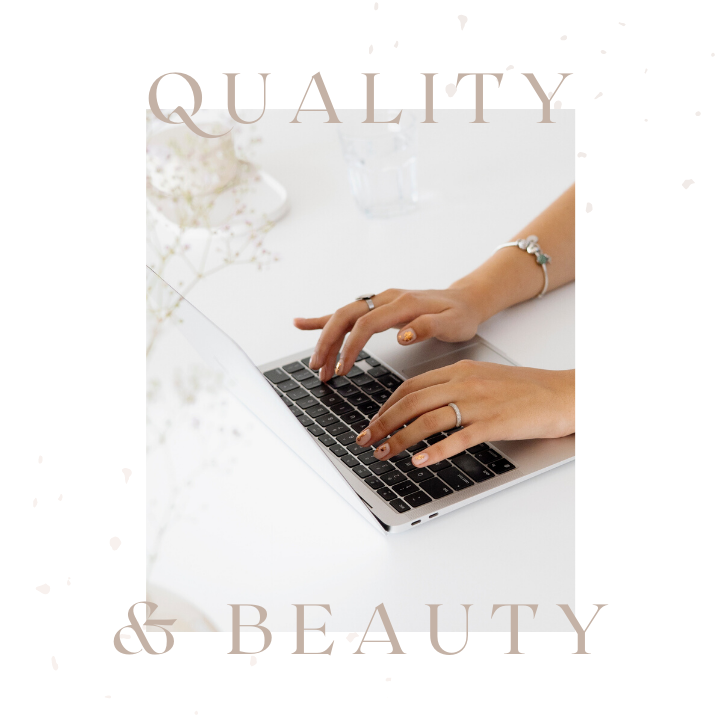 Why ALITTLETAME?
IT ISN'T JUST THE SUPER HIGH QUALITY THAT MAKES THIS THE BEST BRAND IN THE WORLD, IT IS THE LOVE AND PASSION THAT IS POURED IN, EVERY SINGLE DAY.
IF I HAD A DOLLAR FOR EVERY THOUGHT THAT I'VE EVER HAD ABOUT ALT I WOULD BE AN INFINITE BILLIONARE.
THIS BUSINESS IS MY HEART AND SOUL.
I POUR BLOOD, SWEAT AND TEARS INTO THIS AND TREAT IT AS MY FULL TIME CHILD.
I GENUINELY LOVE SEEING AND HEARING YOU WITH YOUR PRODUCTS. NOTHING MAKES ME HAPPIER!
Shop Our Products
Now, I think we know each-other well enough....
Want to go home together?
LET'S SHOP